REAL ESTATE PROFESSIONALS

Meet Our Team & Learn About Revive Central REI

 
We are a family-owned business, nestled in the heart of Florida. When we started in the real estate business we knew it would be something we could use to give back to the community and help others. Here at Revive Central REI, we pride ourselves in the fact that we can grow a business that we are passionate about by helping others in many ways. Rather it be a complicated property that you don't know what to do with or maybe a house you can no longer afford due to unforeseen circumstances. We are here to help you & your family.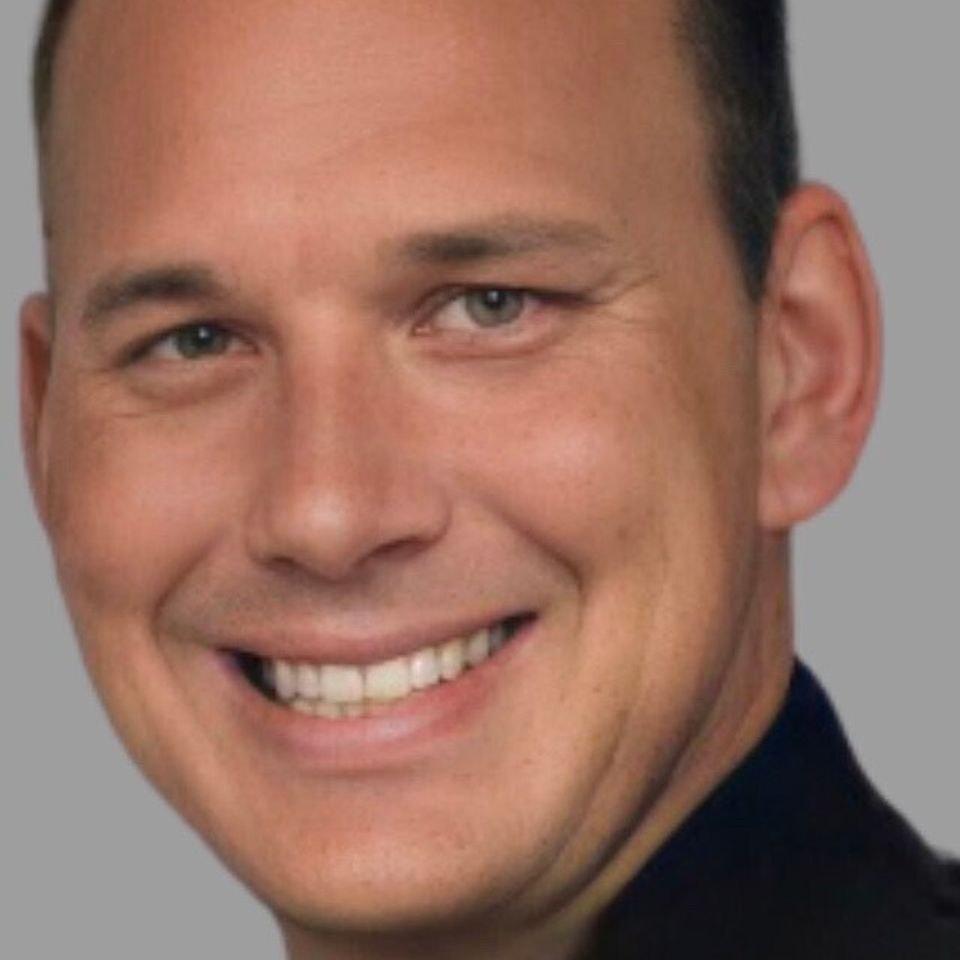 Daniel Harris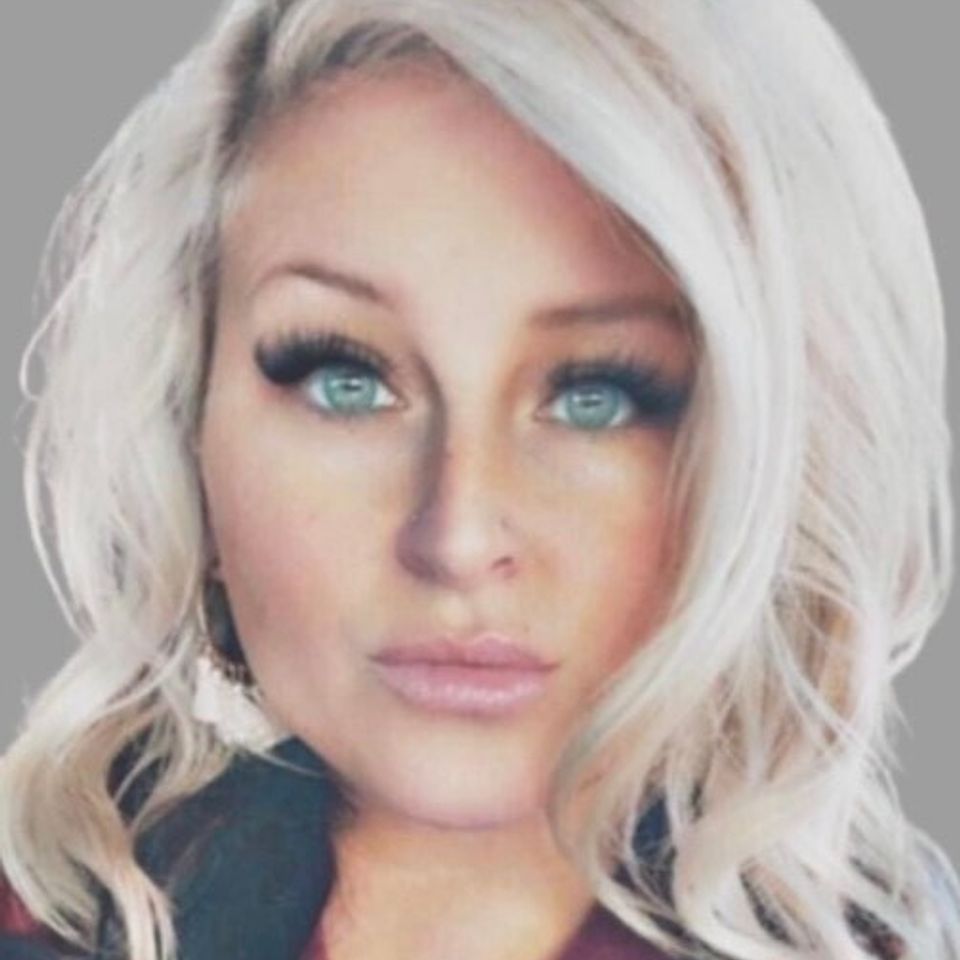 Anna Harris

LOOKING TO SELL YOUR HOUSE?

We Pay Top Dollar in Cash!
As a local real estate investment firm, we're always looking for houses to buy. We pay top dollar in cash for houses in any condition, any situation. If you're looking to sell your house, we'll make the process fast, easy and hassle-free.
✓
Cash Offer in as Little as 7 Days
✓
You Pay No Closing Costs
✓
We Buy Homes in Any Condition
✓
No Hassles, No Realtor Fees, Just Cash
YOU'RE IN GOOD HANDS




Why Choose Us

 

Eliminate the long and drawn-out closing process. Paying cash allows us to close faster than most buyers.

You won't be dealing with some big corporation when selling to us. We'll give you a fair cash offer for your house.

When we buy your house, the money goes straight to your pocket. Save thousands in realtor fees.
Forget about making costly repairs or even cleaning out your house. We will buy any house in any condition.

Any house. Any condition. No commissions or fees.
Cash out in as little as 7 days.