Sell Your House Fast.
FOR CASH.
Any house. Any condition. No commissions or fees.
Cash out in as little as 7 days.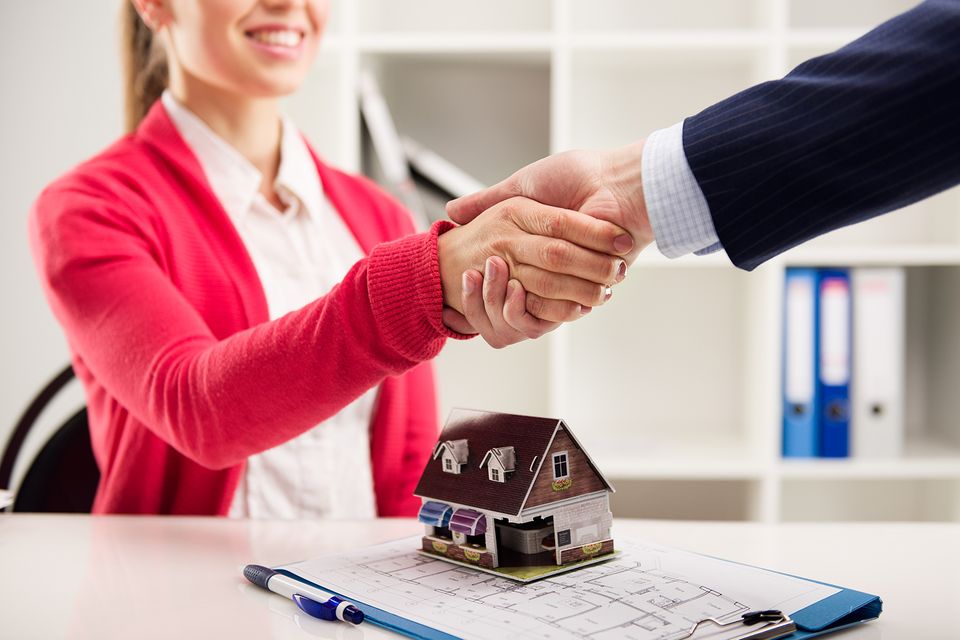 LOOKING TO SELL YOUR HOUSE?

We Pay Top Dollar in Cash!
As a local real estate investment firm, we're always looking for houses to buy. We pay top dollar in cash for houses in any condition, any situation. If you're looking to sell your house, we'll make the process fast, easy and hassle-free.
✓
Cash Offer in as Little as 7 Days
✓
You Pay No Closing Costs
✓
We Buy Homes in Any Condition
✓
No Hassles, No Realtor Fees, Just Cash
EASY AS 1,2,3

How it Works
How does the process really work? It's simple. If you're looking to sell your house, we'll buy it fast, for cash.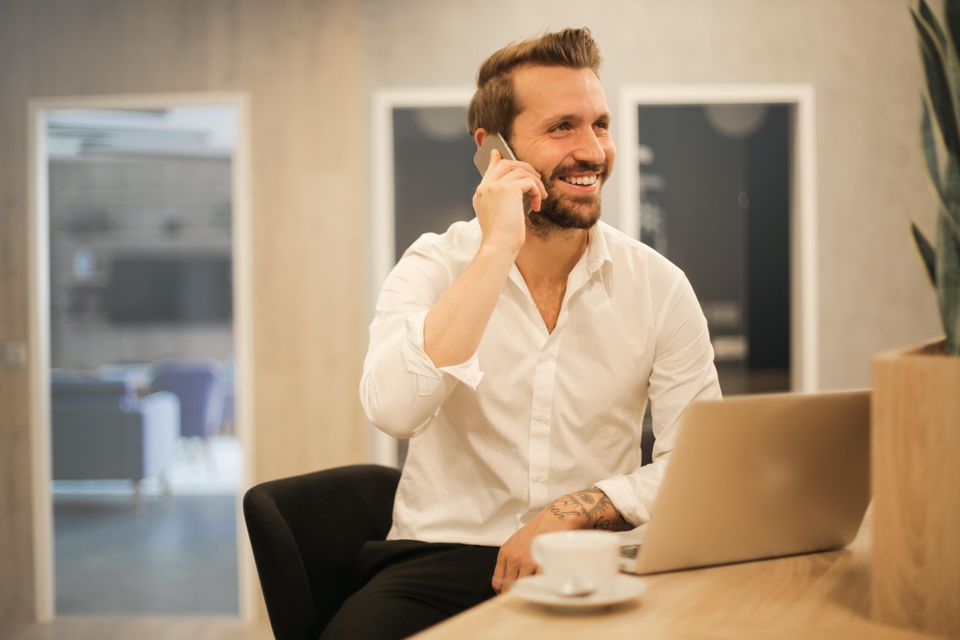 STEP 1
Contact Us to Get Started
We buy houses in any condition. Even if your house needs a lot of work, we're interested in buying it.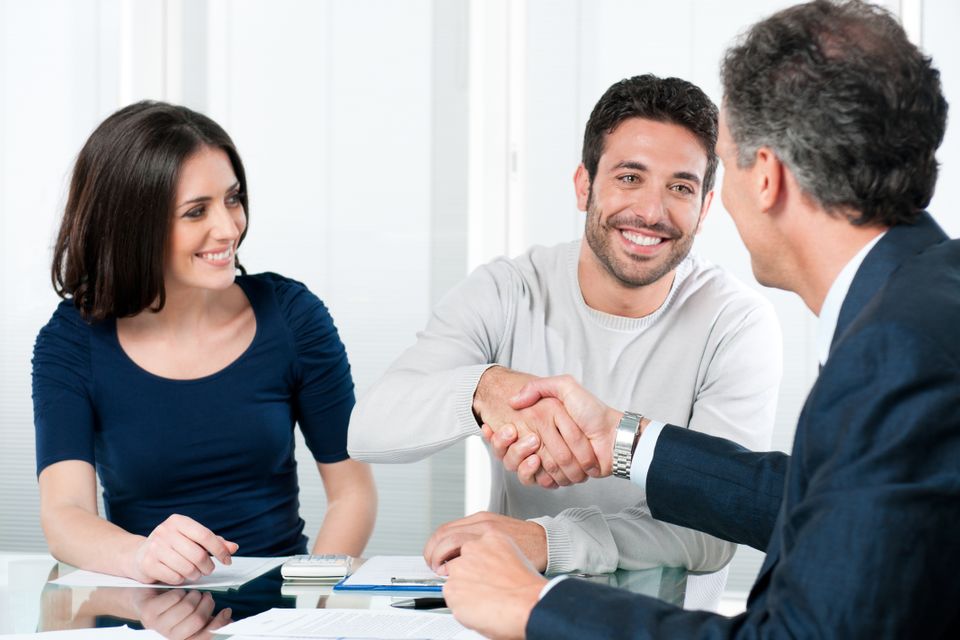 STEP 2
We Put Together an Offer
We'll meet you at your house to evaluate your property so we can put together a fair cash offer.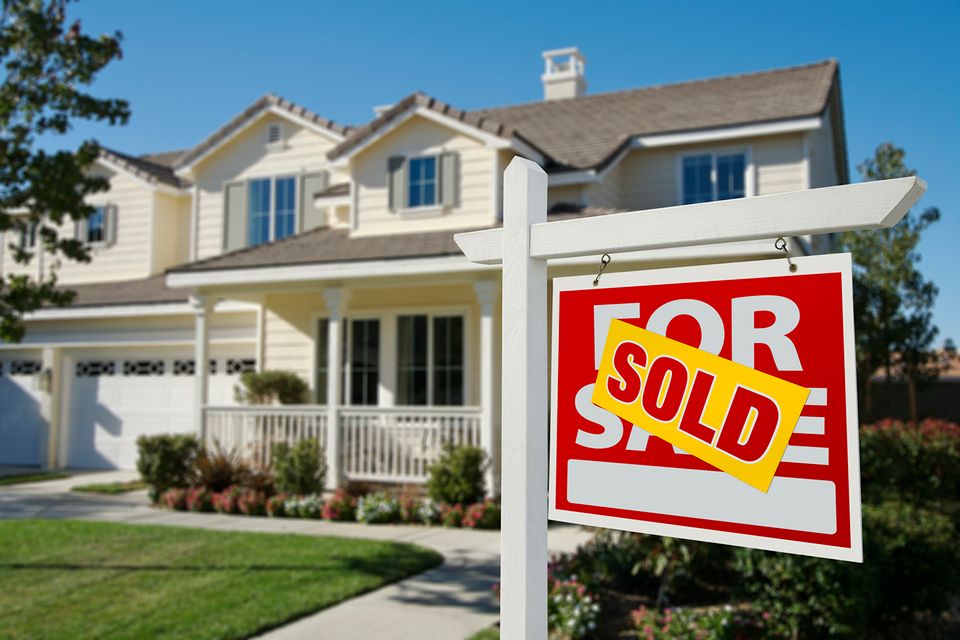 STEP 3
Sell Your House for Cash
We can close immediately, or when you're ready. You'll receive our full cash offer without costly fees or realtor commissions.
ANY HOUSE. ANY CONDITION. ALL CASH.

We Buy Houses In Any Situation

 
✓

Trouble Selling



✓

Behind on Payments 

YOU'RE IN GOOD HANDS




Why Choose Us

 

Eliminate the long and drawn-out closing process. Paying cash allows us to close faster than most buyers.

You won't be dealing with some big corporation when selling to us. We'll give you a fair cash offer for your house.

When we buy your house, the money goes straight to your pocket. Save thousands in realtor fees.
Forget about making costly repairs or even cleaning out your house. We will buy any house in any condition.
AREAS WE SERVE

We Buy Houses in the Following Areas:

 
• Florida


• Tennessee


• Alabama
READY TO GET YOUR CASH OFFER?

GET STARTED TODAY!
Give us a call or send us a message using the form below to get started.